InTrOdUcTioN 4 Me.........
I M Mirza M Qasim Umar
My  age 21       

I m Jewler             

My hobies lesion songs& poerti
I M VERY VERY HAPPY
I WNAT FRIENDSHIP if u want then CONTACT ME okay i m waiting C U !!!!! I Make it First time c it anf then tell me about this.
Much more Coming Soon....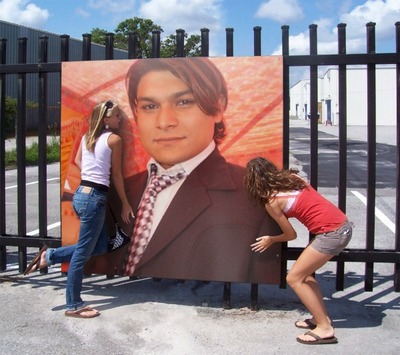 About Friendship !!!!
U know that friendship is great power it can make a man happy or sad if he wants happy then he tries to make friendship more and more!
Favrit Singers
IBRAR-UL-HAQ
HAROON
HAMESH RESHMIYA
ADNAN SAMI KHAN
AND I HAVE FORGOTTEN SORRY!!!!
Photo Gallery
information r coming wit 4 this sorry
Mirza Qasim Umar Milt Road Nor Pur Faisalabad.[PAK] My Mobile 0300 7909915